Danielia Cotton: Saturday June 17th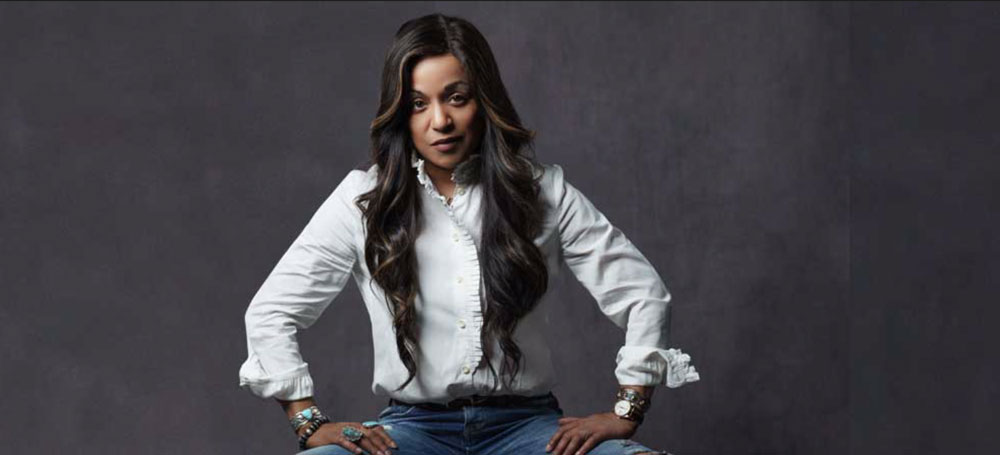 Cotton's music is a blend of rock, blues, and soul, and her powerful vocals have been compared to those of Janis Joplin and Tina Turner.
It's telling that after so many years, the Hopewell, N.J. native—who first picked up a guitar at age 12, released her debut album in 2005 and has opened for the likes of Buddy Guy, Derek Trucks and Bon Jovi—is still looking for fresh ways to say hello to audiences. Though she's constantly evolving as an artist, Cotton's quick to point out that she's always managed to remain herself.
"I still stayed true to myself because to me, I had to keep redefining success along the way and decide what it is I truly wanted," she says. "Did I want adoration or did I want a certain level of artistry and acknowledgement from my peers versus fans? And I keep redefining and answering that question over and over again. I believe I've stayed true to who I was in the process, so that's a deep thing. I went the long route, but I wouldn't do it any other way. My first entertainment lawyer, Jaimie Roberts, always said 'if it comes quick, it doesn't last.' If it's a slow build, you'll get there and you are much more likely to have longevity."
Gates open 5pm, music begins at 6pm. Raindate Sunday, June 18. Suggested donation $10.