Knowlton Township Historic Commission's 2019 Summer Music at the Barn series kicks-off with two great string bands on Saturday, June 29. Gates open at 5:00 and music will start at 6:00. Guests are welcome to arrive early and bring a picnic with beverage of their choice. Please feel free to invite your friends and family! Indoor, outdoor and cabaret seating is available, or bring your own lawn chair or blanket.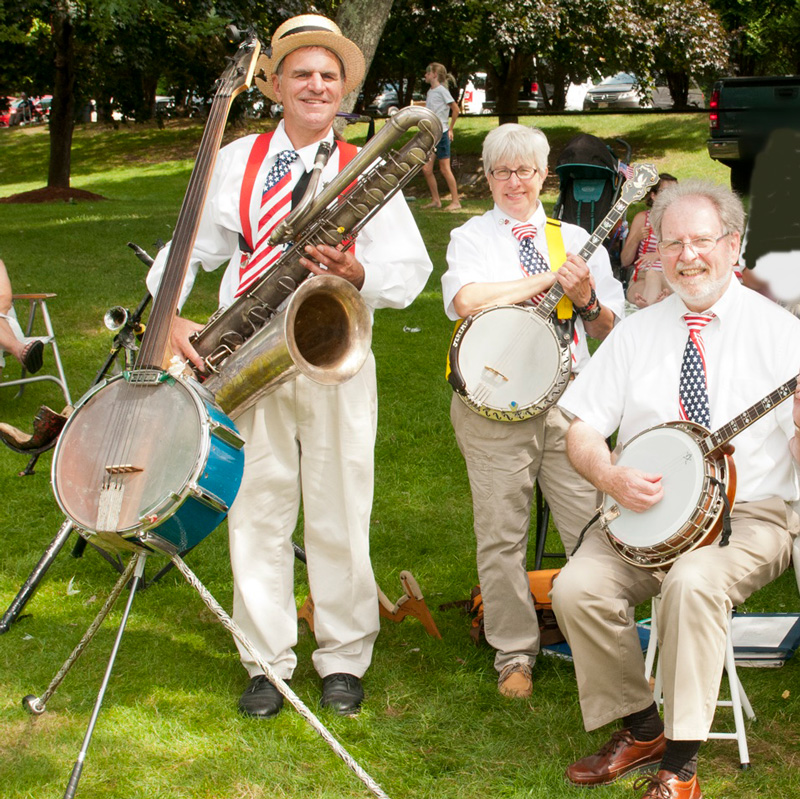 The Sycamore Banjo Band will bring a great selection of tunes from the early twentieth century (1900-1940), including jazz tunes, pop standards, and even some western swing. Check their Facebook page for more information.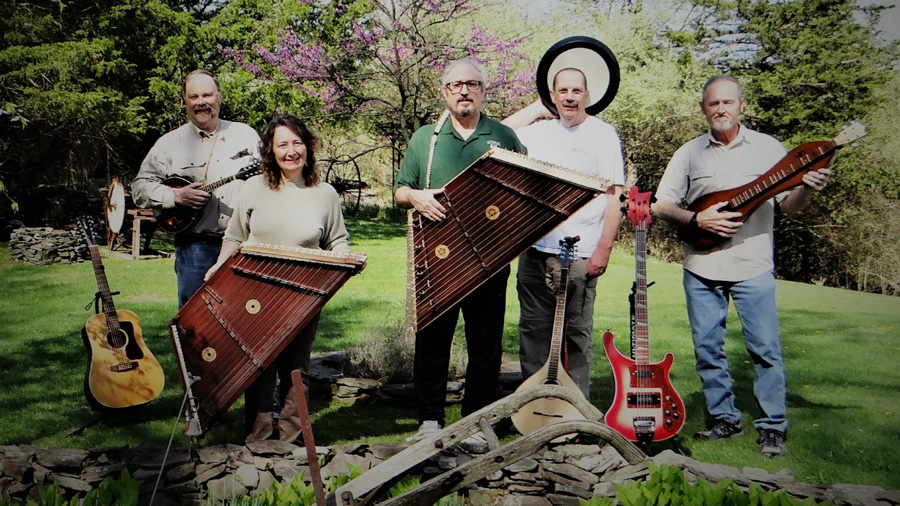 Consisting of five musicians who play twenty different instruments between them, The Skylands Dulcimer String Band produces a unique dynamic sound that inspires audiences. An offshoot of the Rockaway Dulcimer Club, the group has added Celtic harp, Irish Bouzouki, bowed psaltery, bodhram, tin whistle, mandolin, banjo, guitar and electric bass to an assortment of banjammers, mountain and hammered dulcimers. With a repertoire that includes an eclectic mix of folk, Celtic, Appalachian, classical and classic rock pieces, the band's sounds transcend and adapt to a wide range of settings. Check the band's website for more information.
There is a suggested donation of $10. Your generosity supports future events. Supported in part by a grant from the Warren County Cultural and Heritage Commission under the direction of the Warren County Department of Land Preservation. Knowlton Township Historic Commission is grateful for the continued support of Warren County over the last five years.