Please join us at the historic Ramsaysburg Homestead as we celebrate history, our beautiful natural surroundings, and the art of music. The concerts are held on the groomed grounds of the Riverside Amphitheater, part of the twelve-acre historical park along the Delaware River. Bring your lawn chairs, blankets, picnic baskets and coolers and join us in this wonderful pristine setting. Pets on leashes are permitted. Parking is limited, so please arrive early. Gates open one hour before showtime. There will be a suggested donation of $10 per person. Please check each listing for rain dates if they have been scheduled.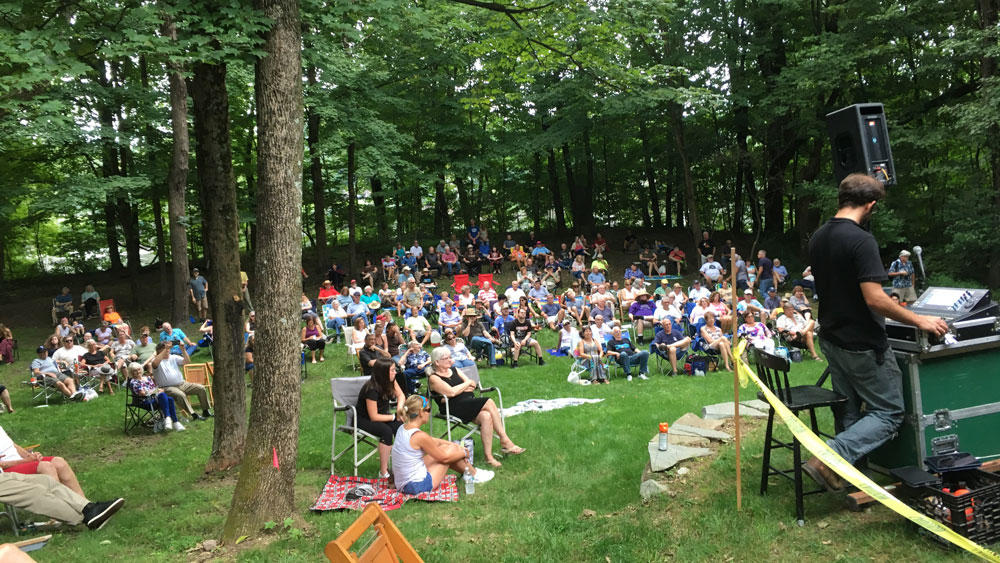 The concerts are presented by The Friends of Ramsaysburg, a group of volunteers who dedicate countless hours to produce each event.
The concerts are made possible with generous support from the Warren County Cultural and Heritage Division of the Department of Land Preservation, a partner of the New Jersey State Council on the Arts.
Thanks also to Blue Ridge Lumber for parking services, and WRNJ Radio for promotional courtesy. Sound production is by Mountain Ledge Music.
---
Upcoming Shows
Danielia Cotton: Saturday June 17th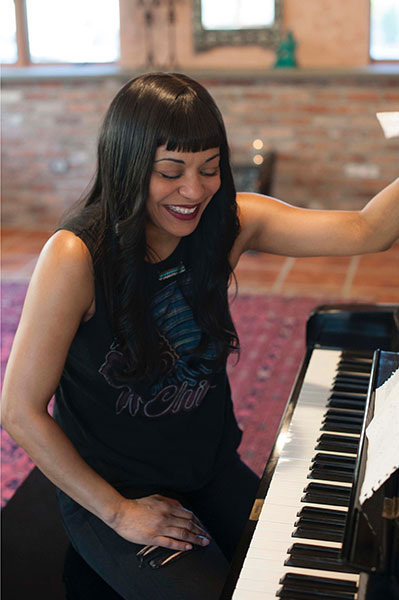 Cotton's music is a blend of rock, blues, and soul, and her powerful vocals have been compared to those of Janis Joplin and Tina Turner.
---
Yarn: Sunday, July 30th
Yarn, an Americana/jam/rock group with a large local following, will perform in a highly anticipated return engagement on July 30. The Brooklyn and Raleigh based band — which is currently comprised of Blake Christiana, Rod Hohl, bassist Rick Bugel, and drummer Robert Bonhomme — have made their mark, and in dealing with their emotions, scars and circumstances, they find themselves in a position to share those experiences with others who have juggled similar sentiments.
---
James Maddock: Saturday August 19th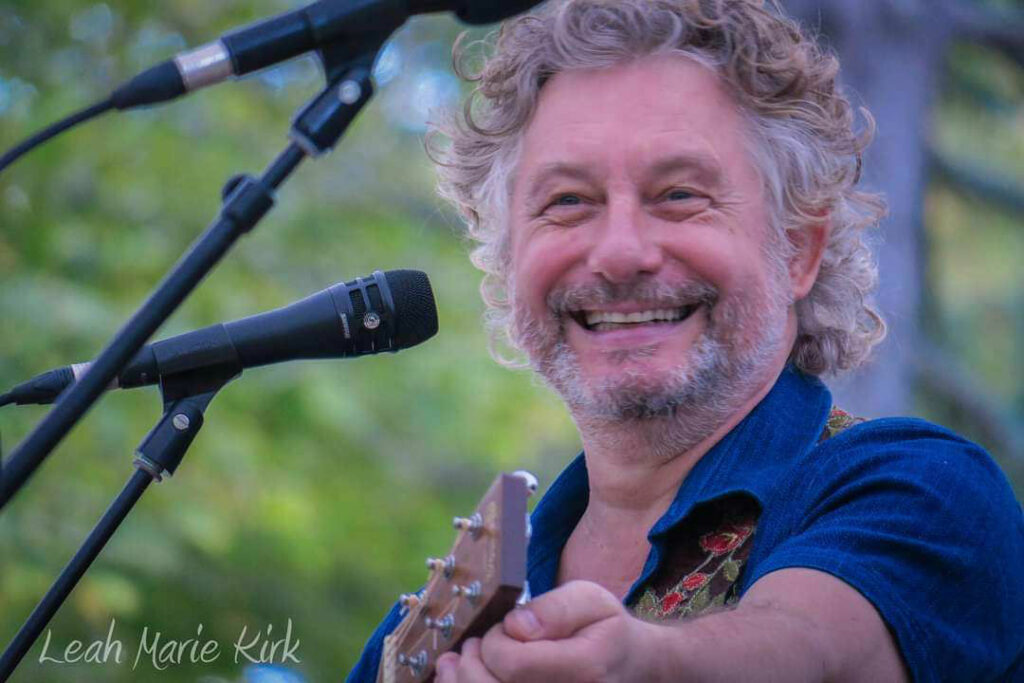 A rock & roll lifer, the British-born singer/songwriter has been carving his path since the 1980s with a raw, soulful voice; a storyteller's sense of narrative; and the ability to blur the lines between folk, classic pop, and rock.
---
---