The Karl Latham Quartet will present a swing jazz show featuring Karl on drums, Martin Pizzarelli on upright bass, guitarist David O'Rourke and Grammy Award-winning clarinetist, Linus Wyrsch. Karl has been recognized as one of the world's top drummers by multiple publications and has played with waaaay too many Jazz artists to list. Martin is the son of the legendary Bucky Pizzarelli and has an enormous reputation as one of the best also. David O'Rourke will amaze you with his playing. And Grammy Award-winning clarinetist and tenor saxophonist Linus Wyrsch puts the icing on the cake.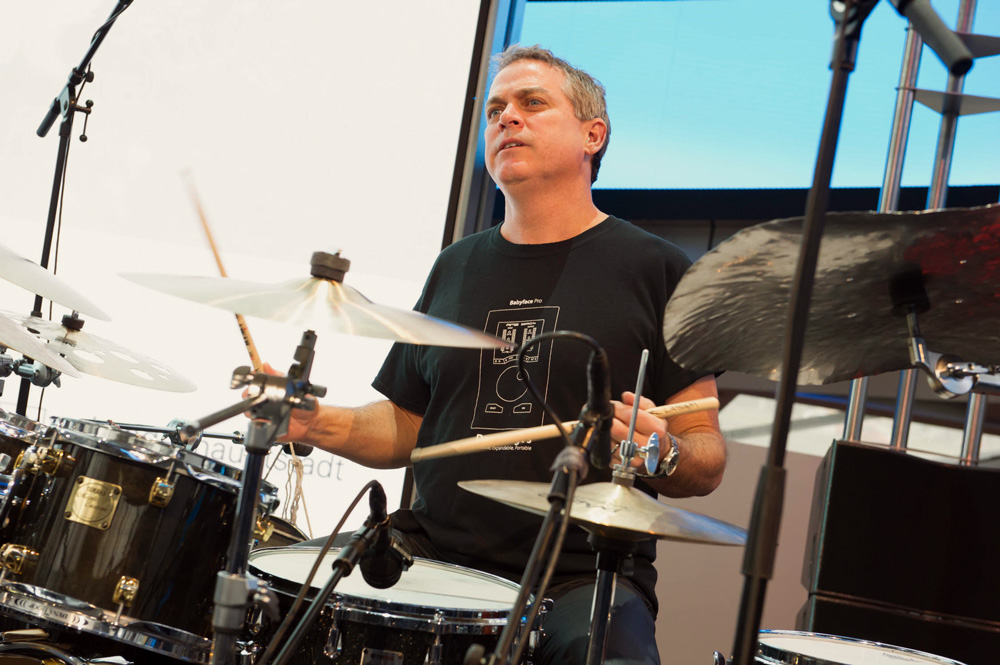 Born and raised in Dublin, Ireland, David O'Rourke grew up hearing many styles of music from classical to jazz, folk music and pop songs of his generation and he loved it all. A listening session with his father could include anything from Mozart to Miles, Errol Garner to Debussy – he remembers he and his dad listening to Joshua Rifkin playing Scott Joplin's rags. At the age of 21, David was a finalist in the RTE Young Musician Of The Future, the first time a non-classical musician made it to the finals. David performed as soloist with the RTE Concert Orchestra, an ensemble that he would return some years later to conduct in the National Concert Hall. O'Rourke has built a career defined and shaped by his exposure to and association with many of his musical idols, both in the US and abroad. He has played with Les Paul and Bucky Pizzarelli and studied with legends such as Barry Galbraith and Pat Martino. He currently leads and writes for his own 20-piece band (The O'Rourkestra) at the Zinc Bar NYC, composing and arranging including recent commissions for the City Of Dublin Jazz Orchestra while continuing to perform in the New York/New Jersey/Philadelphia jazz clubs.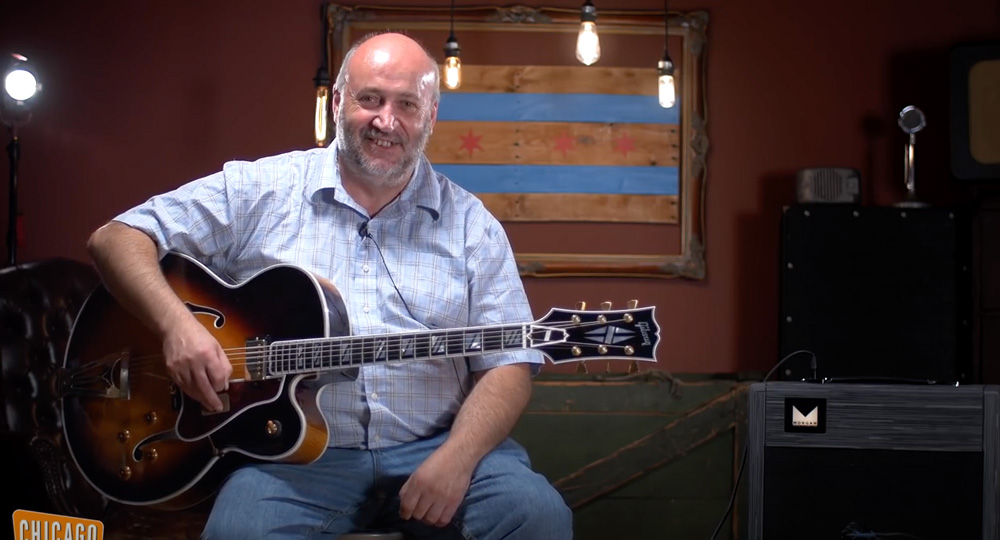 Martin Pizzarelli is known for his work with his brother John Pizzarelli, appearing on many of his albums in a swing trio that includes pianists Ray Kennedy and Larry Fuller. He has recorded one album as bandleader for Victoria Records with Kennedy and his father, legendary swing guitarist Bucky Pizzarelli.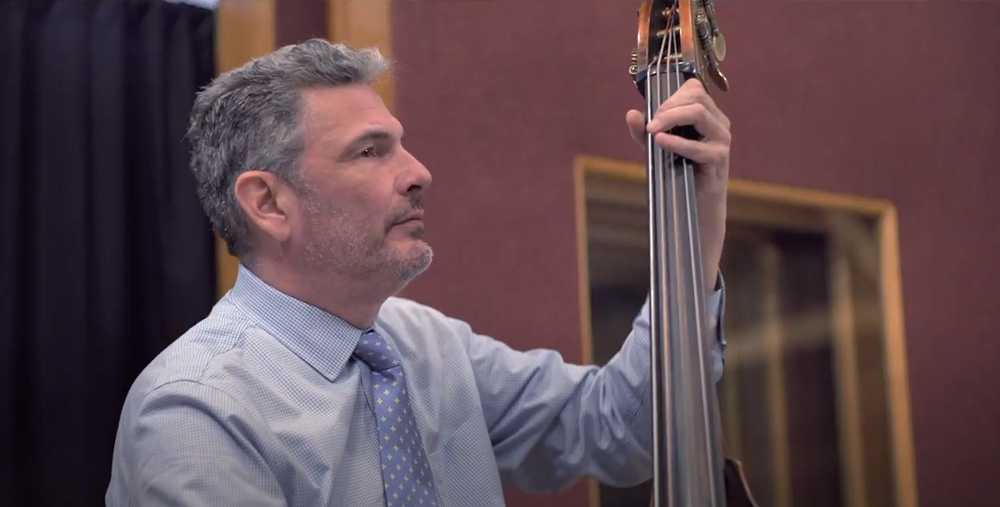 Grammy Award-winning clarinetist and tenor saxophonist Linus Wyrsch was born in Switzerland in 1987 and has been based in New York City since 2008. Having become one of the city's most sought-after instrumentalists, the Berklee College of Music alumnus frequently works with Lucy Kalantari & The Jazz Cats, the legendary Pizzarelli family and many other well-known artists of the jazz and Latin jazz scenes. Linus tours in the United States, Europe, Asia and South America, and regularly appears in New York City's and the East Coast's finest venues, and can be heard on more than 20 albums. Being an actual part of the music scene enables him to provide listeners with a unique backstage pass, including high-caliber guests.